College of Nursing Alumni
You make us proud!
You change the lives of patients and their families every day, and your impact extends far beyond the bedside and hospital hallways.
You answer countless questions with patience and a smile. You build relationships, providing not only health care but also a listening ear. And you do it all, despite the stress and demanding hours, with no expectation of recognition.             
Submit a class note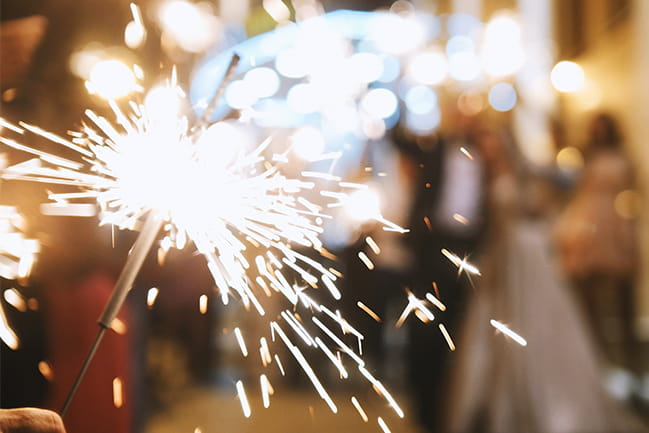 Share your life celebrations with fellow MUSC Alumni