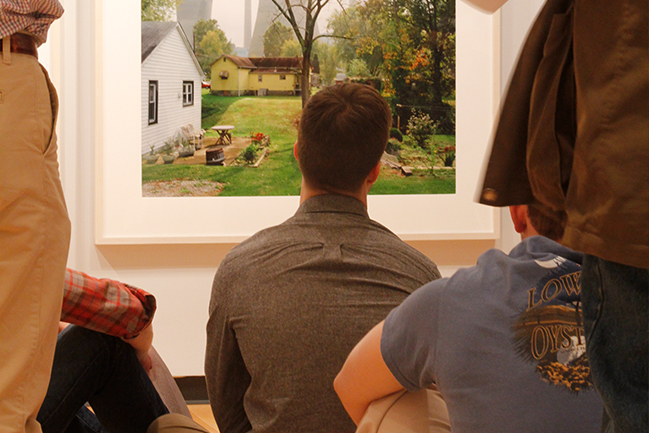 For the past four years, the Gold Humanism Honor Society (GHHS) chapter at the Medical University of South Carolina (MUSC) has grown a relationship with the Charleston Clemente Course, a local branch of the national program that inspires and equips motivated, low-income adults to take charge of their lives by providing them with a free humanities education. The relationship began when faculty advisor Leonie Gordon, M.D., met with the Charleston Clemente Course director and determined more could be done for local Clemente students. Since then, GHHS has sponsored an MUSC Health Awareness Certificate to empower Clemente students with essential health knowledge, tools, and resources to enact positive health changes in their lives and their community. 
With this partnership, GHHS has also had the privilege of collaborating annually with interprofessional students in the MUSC Raymond S. Greenberg Presidential Scholars program. Through this collaboration, students have produced photovoice projects on community barriers to healthy eating and an online video version of the MUSC Health Awareness Certificate. 
Additionally, GHHS helped organize MUSC's Clinician's Eye, a novel art in medicine event held at the College of Charleston's Halsey Institute of Contemporary Art. A diverse group of MUSC College of Medicine students, residents, faculty members, and Clemente students analyzed a collection of photographs of the new South, with each interpreting the art based on their own histories and biases. The goal of this exercise was to take MUSC medical students out of the classroom and help them learn to adapt their perspectives to their patients' point of view.