CAE and Writing Center
Appointment Information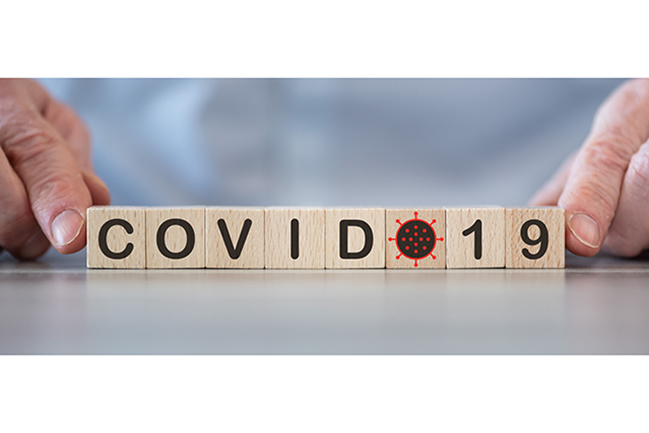 Due to COVID-19, all appointments will be handled online or by phone until further notice, even if an "onsite" appointment has been scheduled via Lifenet. Please email the Faculty Member with whom you scheduled an appointment if you have any questions about how remote appointments will work.
For further questions, please email: smithtg@musc.edu
The CAE faculty teach students to think critically about their writing and learning. Through individualized consultation, supplemental instruction, and humanistic inquiry, we foster collaborative learning and effective, compassionate communication. Each learner's growth is our goal.
Writing. Learning. Teaching.
At the Medical University of South Carolina, these activities naturally form the core of our educational mission, but they are also essential to providing effective care and discovering new ways to improve health. If we don't write well, our discoveries will not be understood or used. If we don't seek to learn information that improves the care we provide, our patients will suffer. If we don't teach what we've learned to the next generation of health care providers and biomedical researchers, the public's health will be in jeopardy.
The Center for Academic Excellence (CAE) and the Writing Center are central to MUSC's goal of ensuring that all students communicate clearly, learn efficiently and creatively, and benefit from master teachers.