About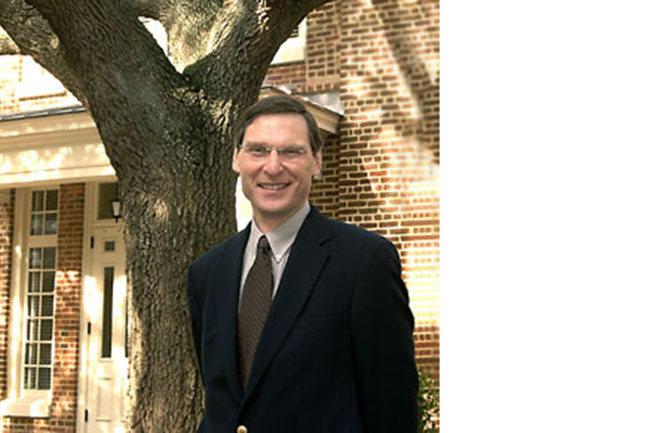 About the Program
MUSC and Charleston School of Law students interested in exploring complex social, political, and human issues of broad interest to healthcare professionals and biomedical researchers are invited to apply to become a Presidential scholar.
The Scholars Program is a yearlong interprofessional experience in a format that maximizes student participation and interaction with selected faculty scholars from each college.
All colleges will be represented based on eligibility
Program Resources
Presidential Scholars Program Brochure
Message from the Founder
The Presidential Scholars program was one of the first efforts on this campus to bring together students from various health programs. A decade of experience has shown that working side-by-side for a year helps to engender greater respect and appreciation for other disciplines and the value of collaborative work.
- Dr. Ray Greenberg