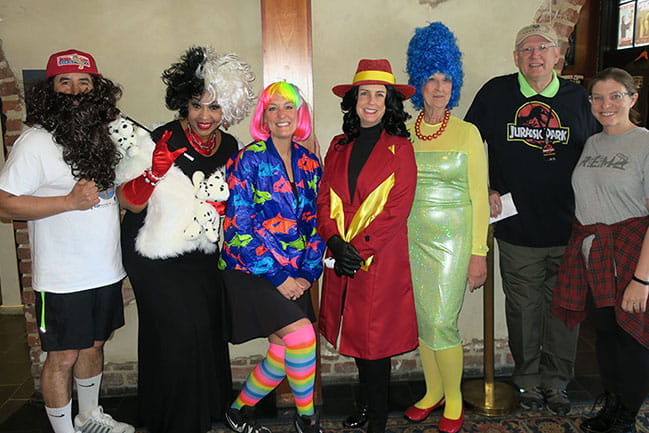 A tiny Sir Mix-a-Lot sits in the second row of the Charleston Music Hall, waiting to find out where his family will be moving this summer when his dad, Jonte Miller, begins his medical residency.
Dressed in keeping with the nineties theme of this Match Day at the Medical University of South Carolina, little Ayden Miller and his dad — who is also dressed as Mix-a-Lot, the singer famous for the 1992 hit song "Baby Got Back" — will be on stage soon to announce where Jonte Miller "matched."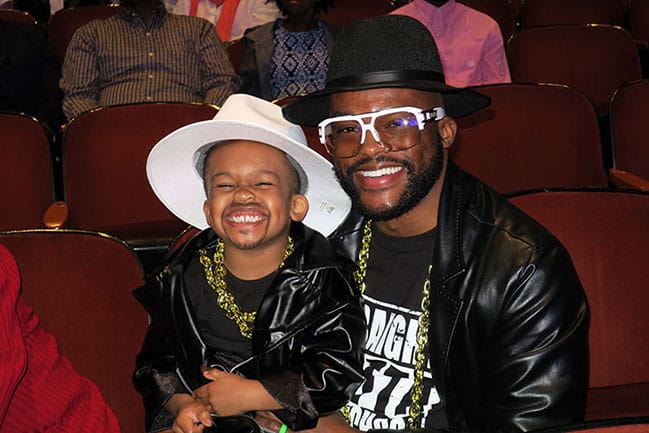 "I'm excited," says Jonte Miller of the end of a months-long process that pairs graduating medical students with hospitals that will continue to train them. The students rank their top choices, and so do the hospitals. The nonprofit National Resident Matching Program, known as The Match, does the rest.
"I'm definitely eager to know. All of our hard work kind of comes down to today. I'm glad we're all here and we get to announce everything to our families and friends."
Match Day at MUSC is a huge celebration, with balloons, music and a chance for medical students who want to announce where they've matched to get on stage and share their news. More than 100 are opting to do that this year.
At the event, '90s pop culture references abound. The College of Medicine deans are dressed as everyone from Cruella de Vil — from the 1996 live action movie "101 Dalmatians" — to a character from the 1993 movie "Jurassic Park."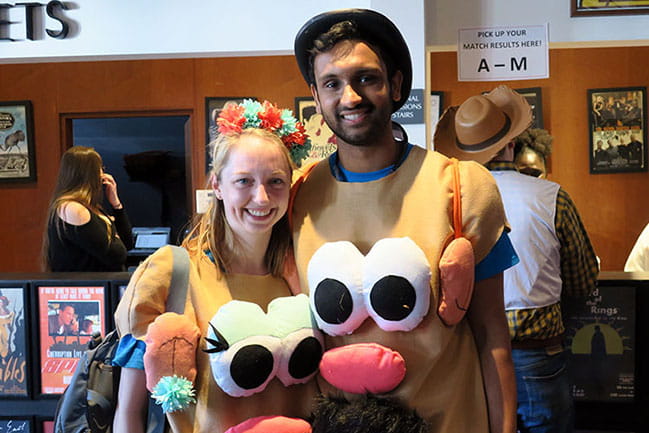 On stage, balloons spell out "NDOTB," for "New Docs on the Block" — a nod to the '80s and '90s boy band New Kids on the Block, or NKOTB.
About 30 percent of the 2018 graduating class will stay in South Carolina for their residencies, including 33 young doctors who will continue to train at MUSC. That includes Jennie Kwon. "I'm very happy to say I'm going to be staying here for cardiothoracic surgery," Kwon announces to cheers.
Honor graduate Lindsay Shehee will remain at MUSC as well. "I'm excited that I've matched in otolaryngology," she says when it's her turn on stage. MUSC has one of the top-ranked otolaryngology — or ear, nose and throat — programs in the country.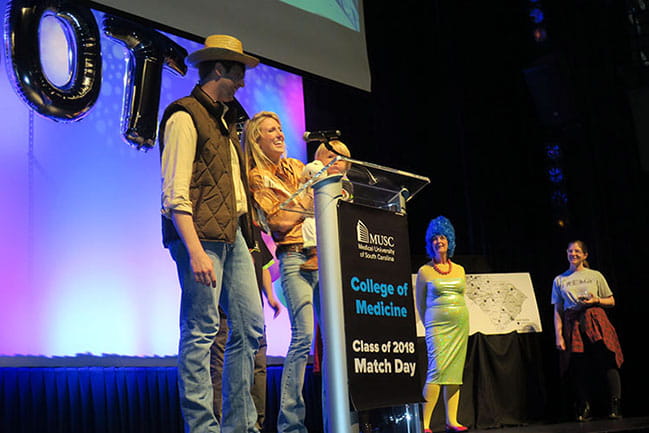 The rest of the students at the celebration will soon fan out around the country. Mohammed Dany, originally from Lebanon, congratulates classmates and faculty in Arabic. Then he announces he's headed to Boston. "I'll be going first to Brigham and Women's Hospital for a prelim in medicine," he says. His field, dermatology, requires an extra year of training before residency. "Then I'm so excited that I'm going to join Penn Dermatology for a dermatology residency."
Married medical students Kathryn and William Oelsner, who brought their son on stage with them, are headed to the University of Tennessee in Chattanooga. Other residency sites for MUSC students include Brown University, Duke University Medical Center, Emory University, naval hospitals and the University of Southern California.
It's finally time for Jonte and Ayden Miller to go on stage. With Ayden in his arms, Jonte Miller tells the crowded music hall, "I matched in general surgery." He whispers to Ayden to tell everyone where. "Greenville," the little boy announces. They're headed to East Carolina University in North Carolina, close to family.
About the Author