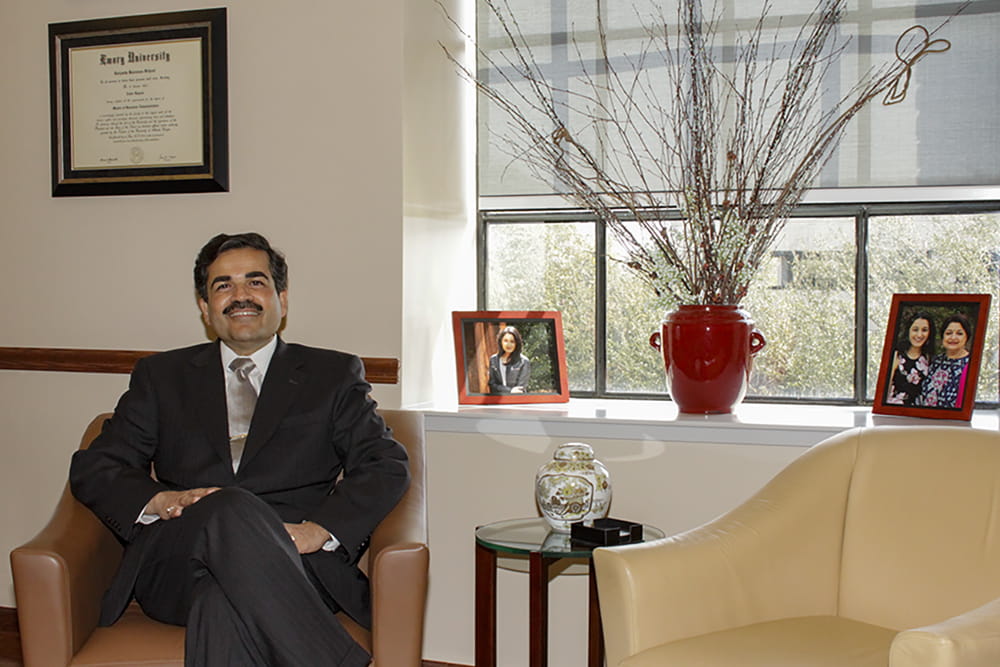 Dear CHP alumni and donors,  
I hope this message finds you well and adapting to the new normal. The last two months have been challenging for all of us. Our thoughts go out to those who have been deeply impacted by COVID-19. We are thinking of all of you and your health and safety.
As you may be aware, the pandemic brought about major changes at MUSC during the month of April. Unfortunately, many of our colleagues at MUSC Health have been furloughed and many of those still working have been required to take pay cuts. While these organizational changes have created waves across the MUSC community, we feel fortunate that the College of Health Professions (CHP) has been able to continue our operations with minimal impact.
The university announced in April that we would begin a gradual transition to normal operations for the campus in mid-May. However, we have made the decision to hold all summer classes online. We are hoping to welcome all our new students in the residential programs to Charleston in August. Additionally, with the university's commencement ceremony cancelled for this year, we have rescheduled most of our hooding ceremonies to dates later this summer. 
Now, I would like to take a moment to highlight some of the great initiatives in our college.
College Updates
In April, we celebrated Occupational Therapy Month. Our occupational therapy students were very involved and even hosted an Instagram takeover to show "a day in the life" of an occupational therapy student.
Our Office of Student Life and Recruitment has gotten creative to make sure that prospective students are getting the information they need. They have arranged regular virtual information sessions for our programs with faculty members and student ambassadors.
The college has been staying connected with Zoom social hours and online exercise classes. Kaelyn Rogers, OT Class of 2013, has been teaching yoga classes regularly for CHP.
To help keep students engaged, Dr. Abby Kazley has started using a version of "Who Wants to Be a Millionaire?" in her online classes. It has been well received by her students and she has been applauded by the university for her creativity.
Program Updates
Our Master of Science in Health Informatics Program has been awarded full accreditation by the Commission on Accreditation for Health Informatics and Information Management Education (CAHIIM). Congratulations to Dr. Abby Kazley and all those involved in the process. Applications are still being accepted for the Fall 2020 semester .
The Executive Master in Health Administration program has added an additional start date to the program in the Fall. Interested students may apply for the Fall semester start date through July 15.
The Post-Professional Occupational Therapy Doctorate program is now accepting applications through June 1.  
I am so proud of what is being accomplished within our college, and it could not be done without your support! 
Zoher F. Kapasi, PT, Ph.D., MBA, FAPTA
Dean and professor
College of Health Professions