Stephanie L. Baer, M.D., '03, infectious disease physician at the Medical College of Georgia and chief of Infection Control and Epidemiology at the Charlie Norwood Veterans Affairs Medical Center in Augusta, Georgia, has been elected secretary-treasurer of the Southern Section of the American Federation for Medical Research.
---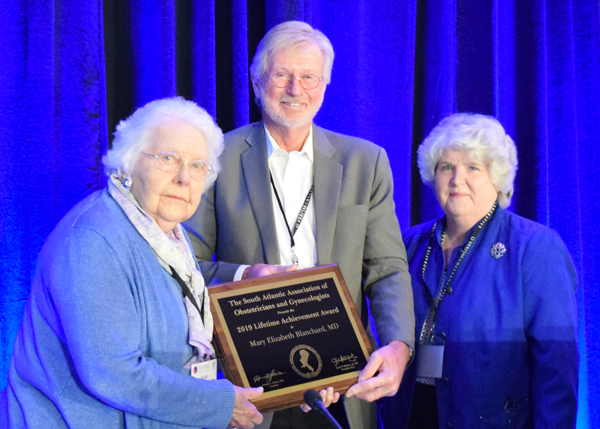 Mary Elizabeth Blanchard, M.D., '52, received the prestigious 2019 South Atlantic Association of OBGYN Lifetime Achievement Award. This award and lectureship were developed to honor a current or deceased member of SAAOG and to recognize outstanding dedication and service to the medical profession in the field of obstetrics and gynecology.
---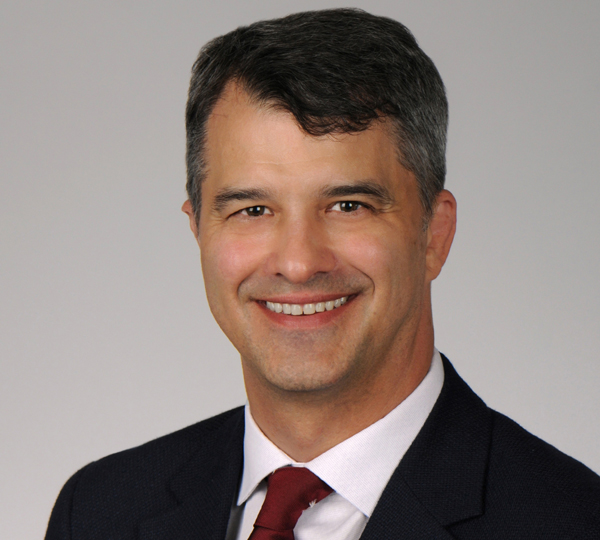 Henry Frederick "Fritz" Butehorn, III, M.D., '98, was elected to the MUSC Board of Trustees. He was elected by the South Carolina General Assembly on May 1 to serve as the medical professional representing the 4th Congressional District.
---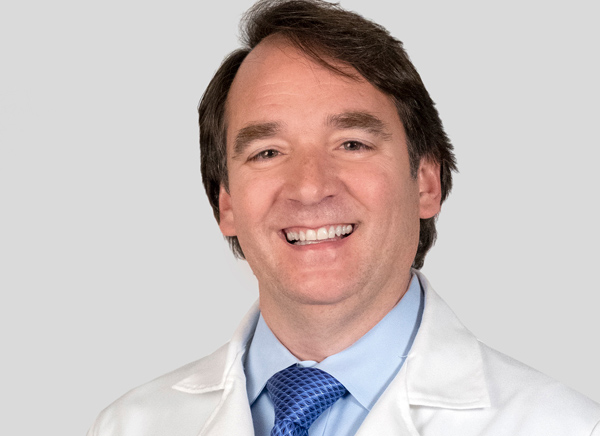 Edward K. Clark, M.D., '90, was named the Thomas B. and Doris E. Black Professor and chairman of Pediatrics for Mercer University School of Medicine and Navicent Health System in Macon, Georgia.
---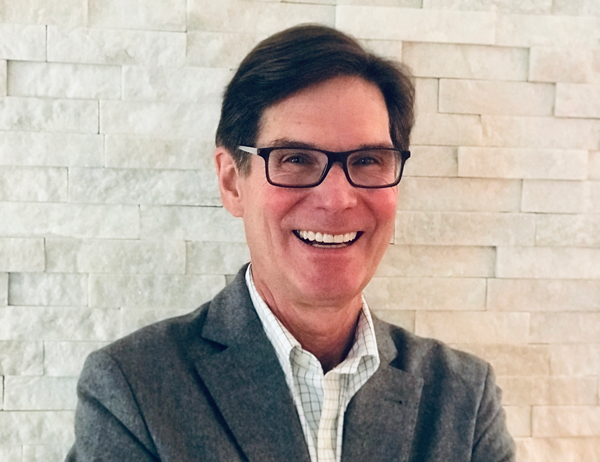 James Lindley Jr., M.D., '84, served as Medicine Alumni Loyalty Fund Chairman over the last year. The College of Medicine extends its gratitude for his service.
---
Deborah Mueller, M.D., '92, was one of 95 women selected to participate in Homeward Bound, a global leadership training program for women in STEMM (science, technology, engineering, math, and medicine). Over the next 10 years, the program aims to equip a team of 1,000 women with increased leadership capabilities, experience promoting visibility in both academia and industry, and skills to influence policy and decision-making that shapes our planet.
---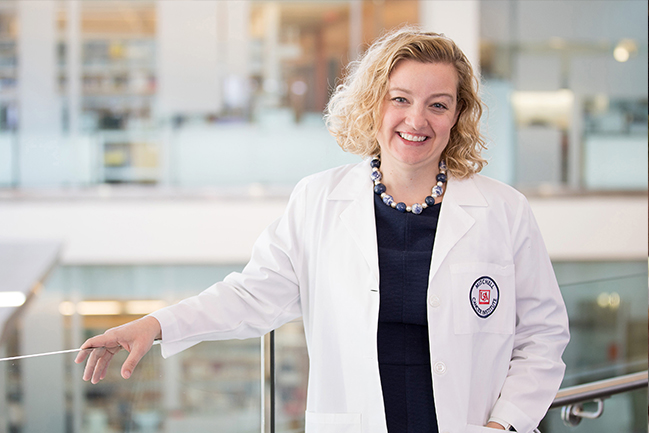 Jennifer Young Pierce, M.D., '02, professor of Interdisciplinary Clinical Oncology and leader of Cancer Control and Prevention at USA Health Mitchell Cancer Institute, was one of 16 oncologists to be chosen for a leadership development program by the American Society of Clinical Oncology, the world's leading professional organization for physicians and oncology professionals caring for people with cancer.
---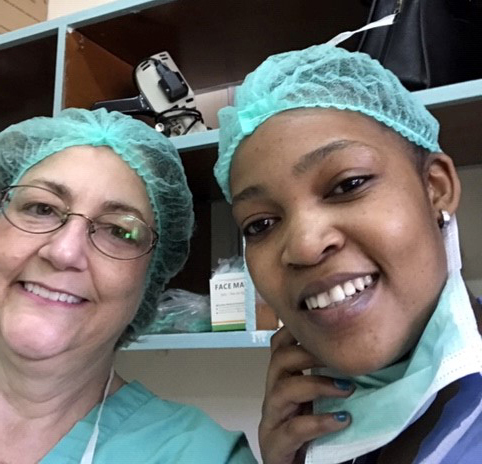 Mary L. Zozulin, M.D., '87, is using her skills and assets to improve the birth process at a Kenyan hospital. During a fall 2018 visit to Kenya with Ralph F. Stroup, M.D., president and CEO of Kenyan Health Care Initiatives, she saw the immense need for delivery beds and fetal monitors. When she returned home to Waterbury Hospital in Connecticut, she learned that the hospital was upgrading to new beds and monitors. She spoke to the head nurse and CEO of the hospital and with their permission was able to set aside the beds and monitors for the hospital in Kenya.
---
Michele S. Blackwood, M.D., '88, was named chief of Breast Surgery at Rutgers Cancer Institute of New Jersey.
---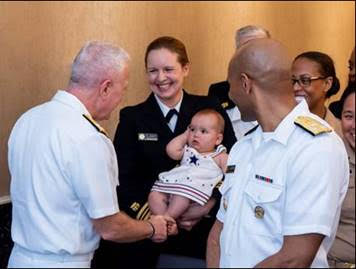 Lieutenant Commander Kristie E. Clarke, M.D., '08, was named national 2018 Junior Physician of the Year by the U.S. Public Health Service Physician Professional Advisory Council to the Surgeon General. She is stationed at the U.S. Centers for Disease Control in Atlanta, where she serves as a medical epidemiologist in the Global Immunization Division. She is pictured here with her daughter, Autumn, U.S. Surgeon General Vice Admiral Jerome Adams, and Assistant Secretary for Health Admiral Brett Giroir.