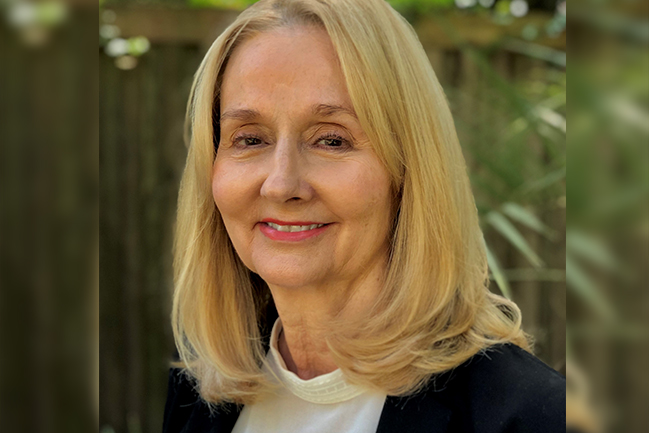 In July, we celebrated Wanda Taylor as she stepped down from her role as assistant dean for admissions. Wanda has worked with admissions at the Medical University of South Carolina (MUSC) since she started her career here in 1972. Few individuals have had an impact on as many aspiring physicians as Wanda has. She has counseled thousands of prospective students, attended 46 commencement ceremonies, and seen more than 7,000 medical students become doctors.
During her 46 years of service, Wanda has experienced great changes at MUSC, including many new buildings and hospitals, great technological advances, more student support, increased emphasis on diversity, a focus on wellness, and various curriculum changes in the education of medical students. She has served under five MUSC presidents, five College of Medicine deans, and seven Admissions Committee chairs.
While Wanda is retiring from full-time work, we are excited that she has agreed to continue working in a part-time role with our development team as assistant dean for scholarship support and development. After helping so many medical students through the application process, Wanda has developed a keen sense of the great need for significantly increased scholarship funds for our medical students. We look forward to her continued involvement and to seeing the impact she will have in helping the college keep the doors to a medical education open to gifted, hard-working students, regardless of their financial circumstances.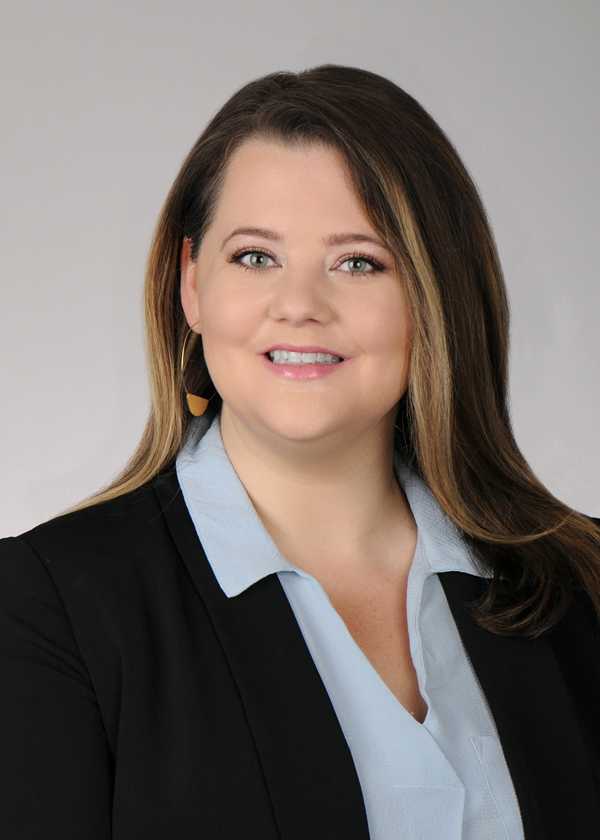 Charlotte Kerr, M.Ed., who has been an integral part of the College of Medicine admissions team for nearly three years, has been named the director of admissions. Prior to her time with MUSC, Charlotte worked for seven years in undergraduate and graduate admissions at several institutions of higher learning.