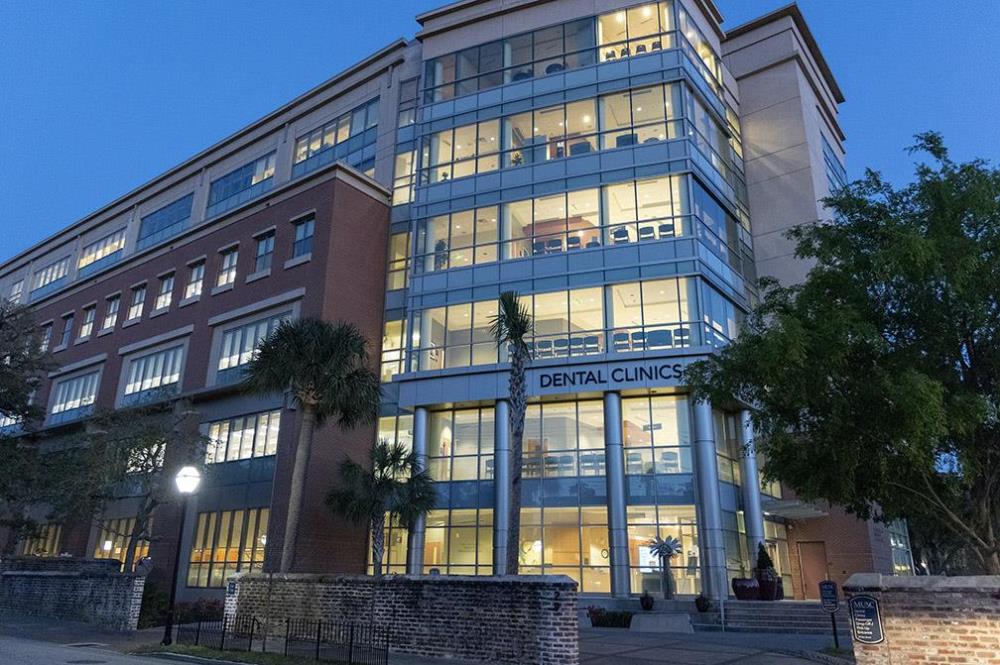 The light bulb has turned on – and it's an energy efficient one – for the Medical University of South Carolina. 
The university recently began a $30 million comprehensive energy savings project, one that impacts 58 facilities across its downtown Charleston campus. The project involves the replacement of lighting fixtures with high-efficiency LEDs, the integration of automation into many of the HVAC control systems, upgrading HVAC systems and optimizing chiller plants.
So, new light bulbs, a little computerized automation and new HVAC equipment all makes sense, but what's a chiller plant, you ask? Well, according to MUSC project manager Bob Branson, it's a centralized HVAC facility that cools water to about 42 degrees. This chilled water is then pumped to the air handling units in various buildings to provide for the building's air conditioning. In other words, he says, it's just a fancy way of saying, "we're going to make our A/C work even better."
Officials estimate the project will generate $2.86 million in annual energy cost savings for MUSC.
"And that's just what we're guaranteed to save," Branson said. "It could end up being more."
The work is being done by Ameresco, an organization that helps organizations meet energy saving and energy management challenges with an integrated comprehensive approach to energy efficiency and renewable energy.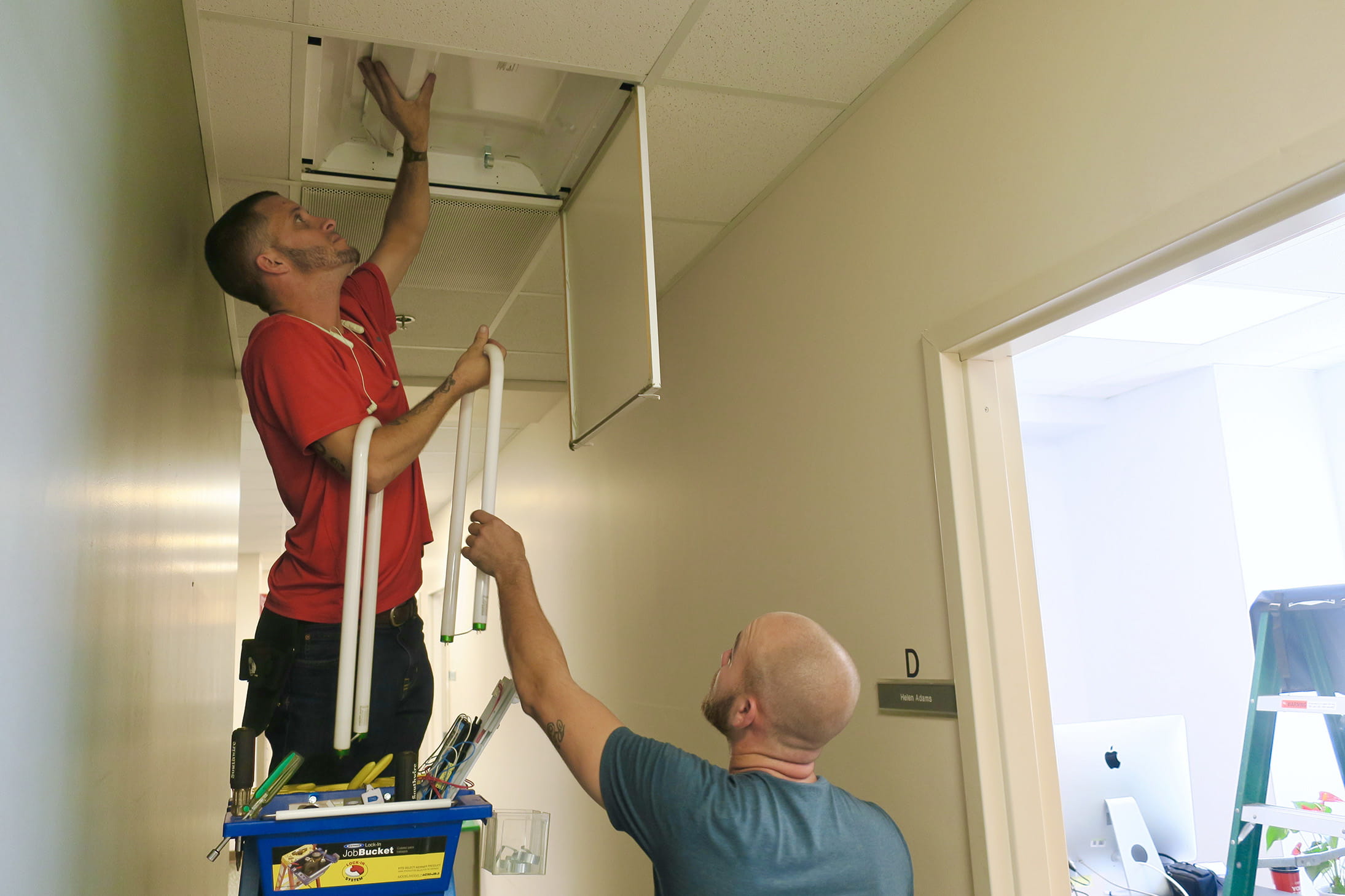 From clinical areas to maintenance buildings and parking garages, the project will affect a broad range of main campus structures. Some of the work will happen behind the scenes while other work might be as obvious as people coming into a building and exchanging its fluorescent lighting for LEDs. 
"We are swapping out a lot of light bulbs. Almost 33,000 of them," Branson said.
According to Branson, the technology in LED lighting has improved so much in the past few years – and with that, prices have dropped considerably – that it's finally worth MUSC's time and money to swap out as many of the old fluorescent lights as possible.
Officials say the project should be done by June of 2021 and the simple payback – or break-even point, for non-engineers – is 9.6 years. 
Officials decided to make the move for several obvious reasons: it's good for the environment, it's good for MUSC and it's good for taxpayers. As a part of the contract, Ameresco will also train staff on how to operate and maintain its new equipment and systems in the years that follow.
"Not everybody understands kilowatt hours," Branson said, "but everybody understands money. And by doing something like this, we're saving a ton of it."
Happening on Facebook
Latest Tweets
Tweets by MUSCatalystNews
Suggest a Story
Have an idea for MUSC Catalyst News? Contact our editorial team and let us know.