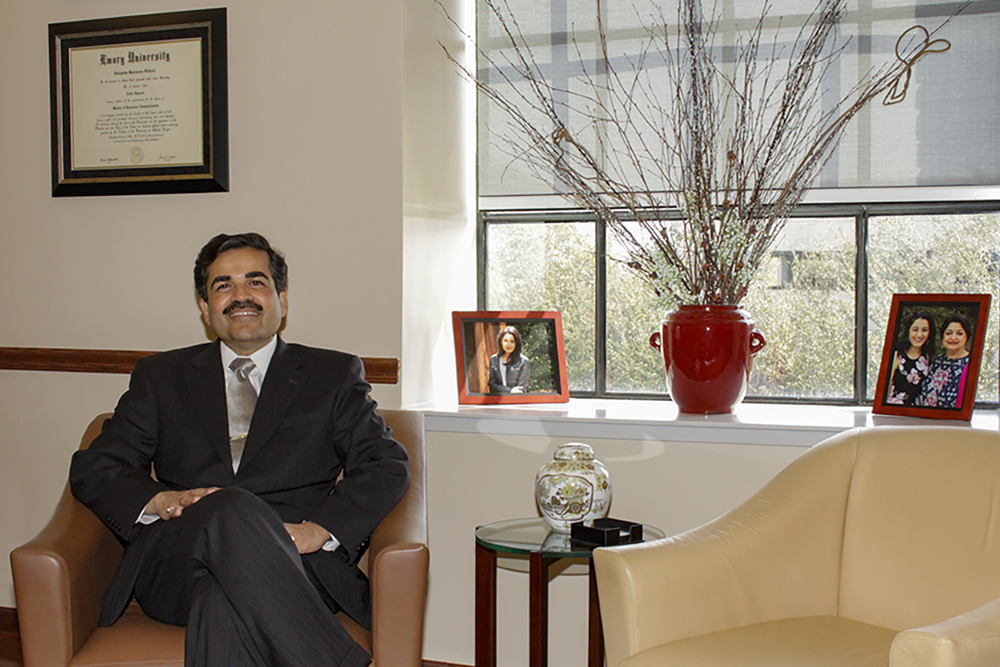 Dear CHP alumni and donors,
On behalf of the faculty, staff, and students, I would like to thank each of you for your commitment and dedication to the College! It is my pleasure to update you on our progress toward addressing each of our strategic initiatives and to share with you some exciting news from CHP.
As you know, it is CHP's vision to improve the health of populations by developing and inspiring health scientists and leaders. In support of that vision, we have identified three strategic priorities to help us achieve our goal.
Increase our offering of online/hybrid programs.
Expand our health services research.
Integrate more closely with MUSC Health.
We have already made significant progress in all three areas. First, we have identified several new online/hybrid program offerings and have begun planning to add them to our academic offerings. Second, we have opened the search for a new faculty member to bolster our health services research expertise. And third, we continue to work closely with other leaders within MUSC to ensure collaboration in future MUSC Health projects.
While I am excited about our progress towards these strategic initiatives, it is not the only thing we have to celebrate at CHP.
I am so proud of what is being accomplished within our College and it simply could not be done without your support!
Zoher F. Kapasi, Ph.D., PT, MBA
Dean and professor
College of Health Professions