Chi to direct Oral Pathology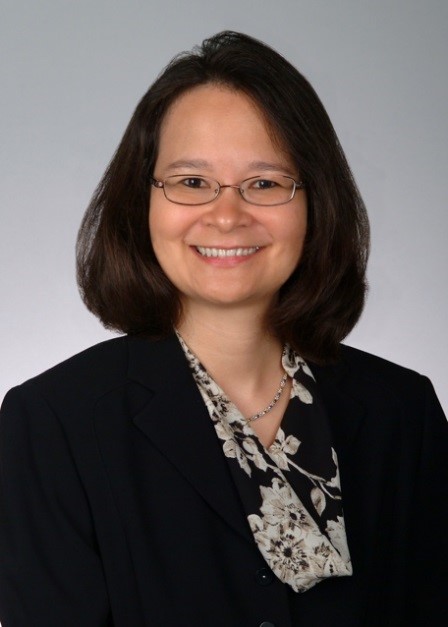 Angela Chi, D.M.D., will transition into the role of director of the Division of Oral Pathology, Department of Stomatology effective July 1. Dr. Chi has been with the department since July 1, 2004.
Chi is a graduate of the Harvard School of Dental Medicine. She received her advanced education in general dentistry (AEGD) at the U.S. Naval Dental Center Southwest and her oral, head, and neck pathology training at the Emory University School of Medicine.
Javed receives MUSC's highest faculty honor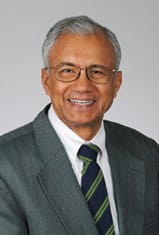 Vice Dean Tariq Javed, Class of 1983, will receive the highest honor awarded to MUSC faculty at the 2019 Faculty Convocation. Javed will be presented with the Distinguished Faculty Service Award Aug. 20. He is being honored for his exceptional and sustained service to the James B. Edwards College of Dental Medicine and MUSC. 
Martin named chair of Stomatology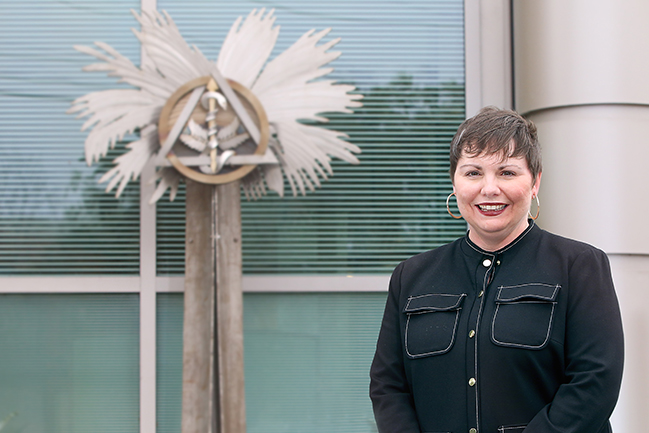 Amy Martin, DrPH, has been named chair of the Department of Stomatology and will start July 1. Martin will continue in her role of director for the Division of Population Oral Health with a secondary appointment in the Department of Public Health Sciences in the College of Medicine.  
At the College of Dental Medicine, Martin has served as division director and interim chair of Oral Health Sciences (OHS). She has also completed leadership training through the American Dental Association (ADEA) Leadership Institute.
Since coming to the College of Dental Medicine, she has leveraged more than $7 million in extramural funding. She is well prepared to collaborate with various new initiatives of MUSC in rural South Carolina health care facilities.
Ravenel promoted to graduate endodontics director
Theodore D. Ravenel, Class of 2000, has been selected as graduate endodontics program director. Dr. Ravenel currently serves as program coordinator for graduate endodontics and is active in teaching undergraduate endodontics. He starts his new role July 1.
Ravenel received both his D.M.D. and general practice residency (GPR) at MUSC. He continued his education at the University of Maryland where he completed a residency in endodontics. Ravenel also holds Diplomate status with the American Board of Endodontics.
Stines visit room named for late father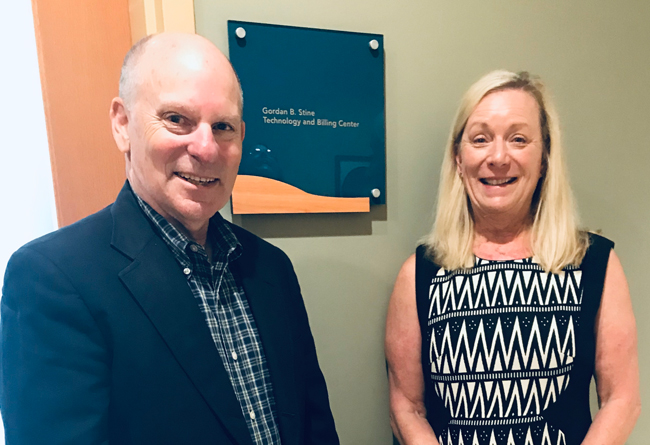 Mr. and Mrs. Robert Stine visited the College in April and toured the clinical building where the College's patient technology center is named in honor of Mr. Stine's father, the late Dr. Gordan B. Stine.
Dr. Stine served on the College's faculty from 1983 to 1997, first as clinical associate professor of community dentistry and then as director of continuing education. He left a lasting legacy for the College's faculty through the Stine Lifelong Learning Endowment.