Awards, honors, and national recognition for our students, alumni, and faculty.
CDM student wins first place in AGD e-poster competition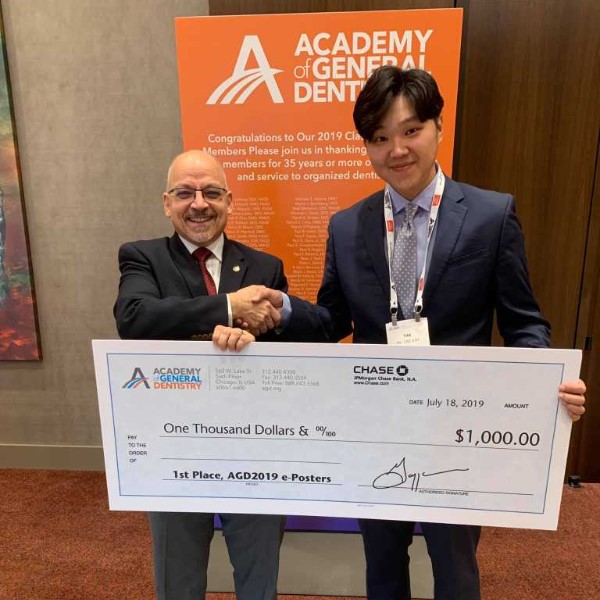 Congratulations to Tae Kim, Class of '20, who won first place at the e-posters competition at the Academy of General Dentistry (AGD) annual meeting.
Kim, pictured with project mentor, John Comisi, D.D.S., associate professor in the Department of Oral Rehabilitation.
MUSC Chapter of the SNDA wins community service award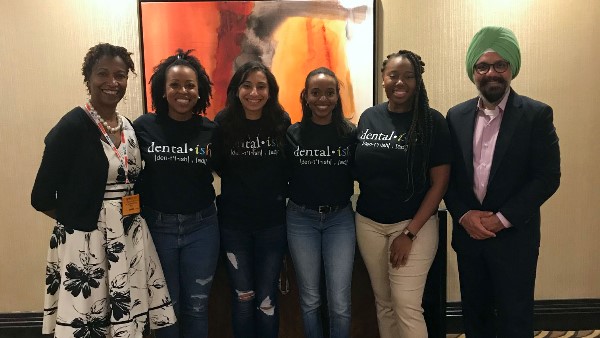 Congratulations to members of MUSC's Chapter of the Student National Dental Association (SNDA) for winning the national community service award in Washington, D.C.  
Faculty advisor Gwendolyn Brown, D.M.D., Class of '86, joined Class of 2020 attendees Malikah Christie, Mirna Rezkalla, Jillian Broughton, Felicia Bragg, and Dean Sarandeep Huja. 
Associate professor named to AAOMR position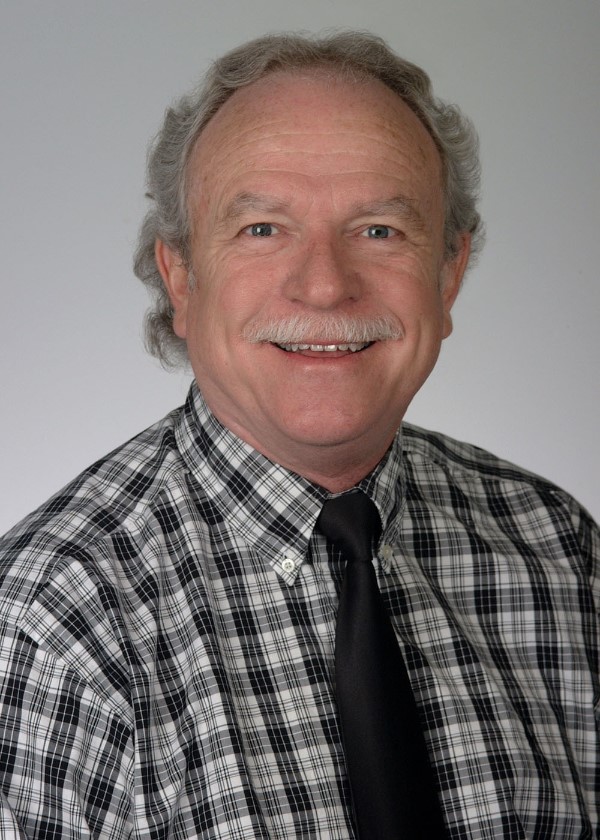 Congratulations to Richard Duncan, D.M.D., associate professor of stomatology, who has been elected to serve a three-year term as councilor of academy affairs for the American Academy of Oral and Maxillofacial Radiology (AAOMR). The position is one of several that make up the executive council. 
Part-time and affiliate faculty members honored at reception  
A reception was held at the Clinical Education Center on Thursday, June 27, to honor affiliate and part-time faculty members who are integral to the clinical curriculum at the college. Awards were presented to Allen Rasheed, D.M.D., Class of '81, Department of Stomatology, who received the Part-Time Faculty Award and Karen Robinson, D.M.D., Department of Oral and Maxillofacial Surgery, who received the Affiliate Faculty Award.
Rasheed has been a part-time faculty member at the college since March 15, 1990. Though he drives in from Pawleys Island, he arrives like clockwork each work day, ready to share his knowledge and expertise.
Robinson has been a tremendous role model for our students through her professionalism, kindness, and ability to clinically instruct in the patient care setting.
NIDCR approves leadership of T32 grant
The National Institutes of Health (NIH) National Institute of Dental and Craniofacial Research (NIDCR) approved Michael J. Kern, Ph.D., and Hai Yao, Ph.D., to lead the MUSC Dental Research Training Grant (T32-DE017551). The grant supports the oral health research training of 11 trainees per year: three dual degree D.M.D./Ph.D. students, four Ph.D. students, and four postdoctoral fellows.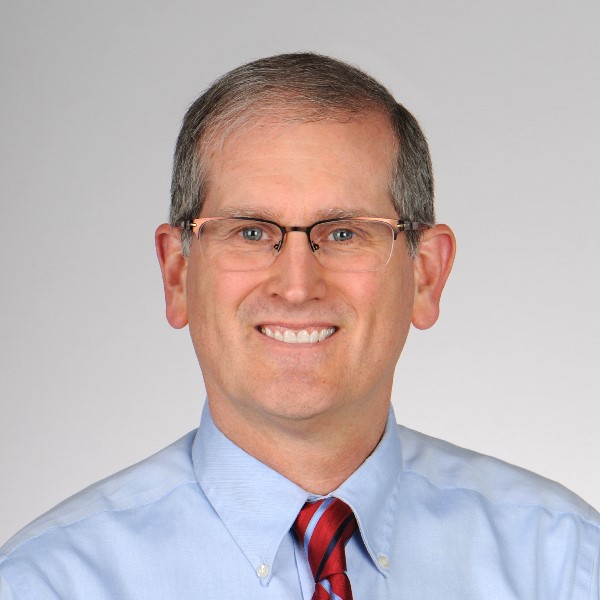 Kern is a tenured professor in the Department of Regenerative Medicine and Cell Biology with a joint appointment in the Oral Health Sciences Department in the James B. Edwards College of Dental Medicine (CDM). He is also adjunct professor for the Clemson University School of Health Research (CUSHR).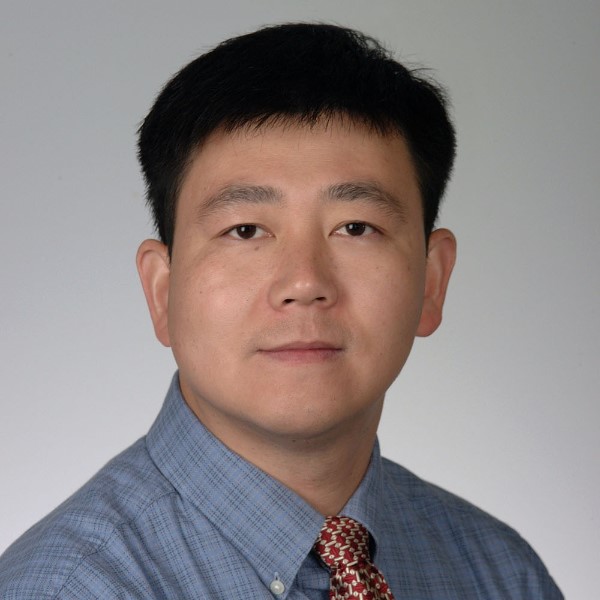 Yao is the Ernest R. Norville Endowed Chair and a tenured professor in the Department of Bioengineering at Clemson. He is also the associate department chair for the Clemson-MUSC Bioengineering, and a professor of oral health sciences at CDM.
This is the 14th consecutive year the grant has been funded by NIH. The grant provides more than half a million dollars a year in support of the intellectual research infrastructure of the Medical University of South Carolina (MUSC) and the college. It is one of only 16 institutional training programs in the United States supported by NIDCR, and one of only 12 that includes a dual degree component.
MUSC researcher featured in The Scientist
The Scientist magazine recently published a story highlighting research on the relationship between bone and the gut microbiome. The story mentions Chad Novince, Ph.D., D.D.S., and the research he and his team have done at MUSC. Novince is an assistant professor in the Department of Oral Health Sciences.