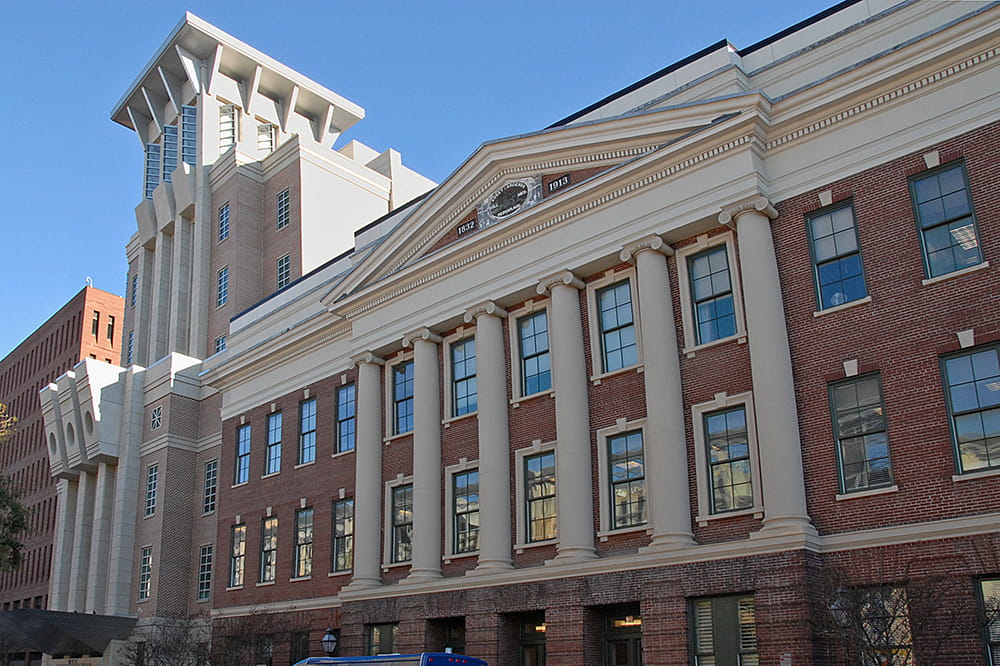 Dr. Gustavo Leone, director of the MUSC Hollings Cancer Center, recently announced that he has accepted a position as director of the Medical College of Wisconsin Cancer Center. Effective immediately, Leone is stepping down as director of Hollings; however, over the coming weeks, he will work with the interim director, Denis C. Guttridge, Ph.D., to ensure a smooth transition. Leone plans to leave the university on April 15.  
Under Leone's leadership, Hollings Cancer Center earned its highest score ever in 2019 as it renewed its designation as a National Cancer Institute Cancer Center, a designation that Hollings has held since 2009. During his tenure, Leone also led the recruitment of a number of leading cancer researchers and the establishment of seven transdisciplinary cancer teams to promote translational and collaborative research, initiatives which have solid impact in patient care. Leone also launched the LOWVELO bike ride in November, in which rider-raised funds will support cancer research and the next generation of cancer researchers.
"The Hollings professionals are a dedicated, talented team and I am grateful for my time serving as their leader and colleague," Leone said.
"We thank Dr. Leone for his many contributions to our institution and we wish him well in his future endeavors," said Lisa K. Saladin, PT, Ph.D., MUSC executive vice president for Academic Affairs and provost.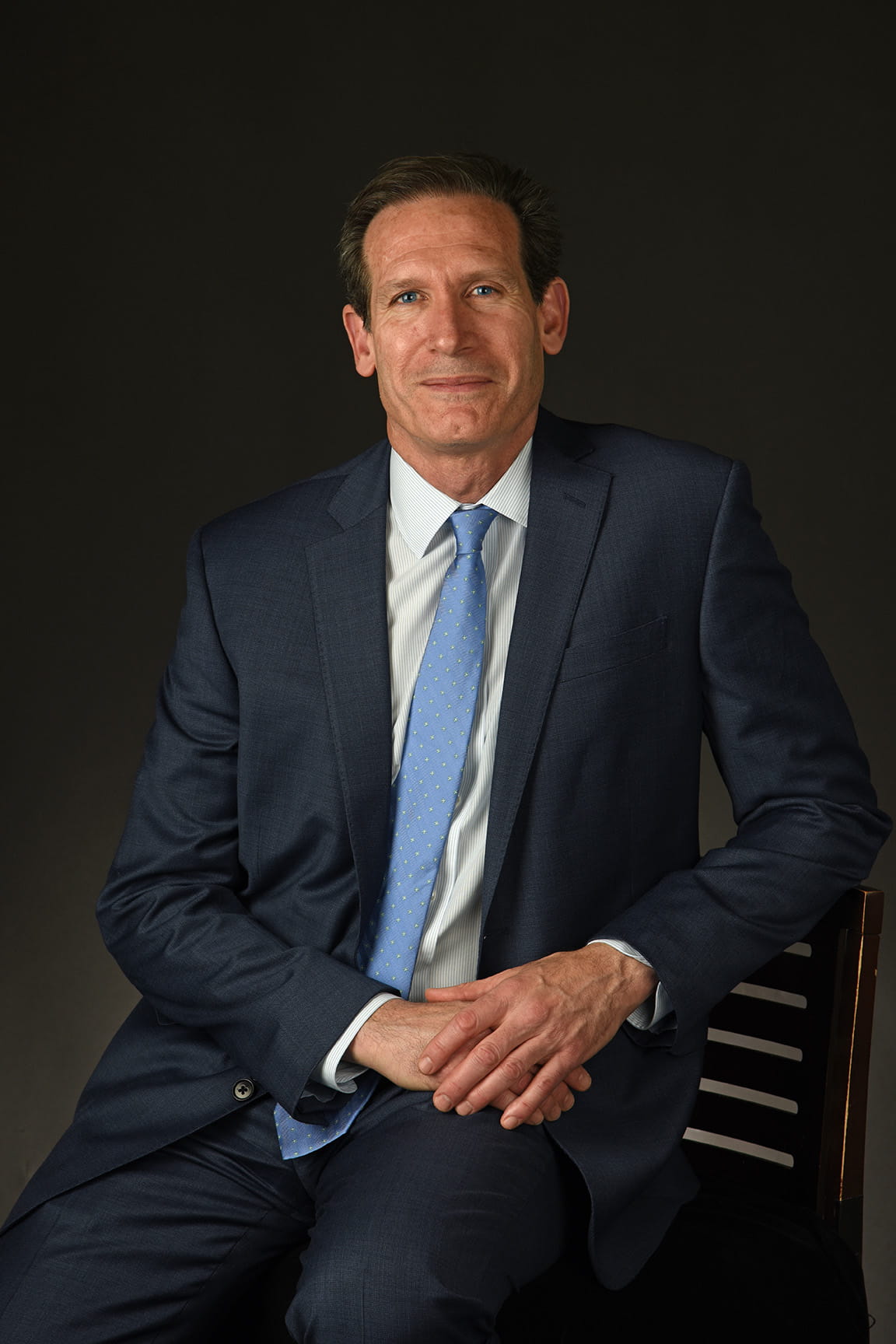 Effective immediately, Guttridge has agreed to serve as interim director for the Hollings Cancer Center. A member of the MUSC community since May 2018, Guttridge brings solid experience in oncology research, administration and leadership to this interim role. He will maintain his dual role as director of the Charles P. Darby Children's Research Institute and associate director of translational sciences for Hollings.
Guttridge came to MUSC from The Ohio State Comprehensive Cancer Center where he worked for 16 years. There he served as the associate director for basic research and was responsible for the coordination of basic science across the center's research programs. His job involved fostering and nurturing collaborations at Ohio State and Nationwide Children's Hospital, involving more than 300 cancer researchers and their teams from 12 of the university's colleges. At OSU, he was the principal investigator for multiple National Institutes of Health research project grants and an NIH research training grant. 
"Denis is well equipped to nurture the multidisciplinary and collaborative group of innovative scientists at our cancer center," said Patrick J. Cawley, M.D., CEO for MUSC Health and vice president for Health Affairs, University.
"Most assuredly, our cancer specialists remain committed to achieving cutting-edge discoveries that support Hollings' research and patient care objectives. We look forward to supporting Denis as we plan and execute a national search for the permanent Hollings leader," Cawley added.
To learn more about Guttridge, visit the Hollings Horizons magazine.
"Our commitment to advancing cancer research, education and patient care remains constant. As the search process unfolds, we will be certain to share progress as appropriate," Saladin noted.