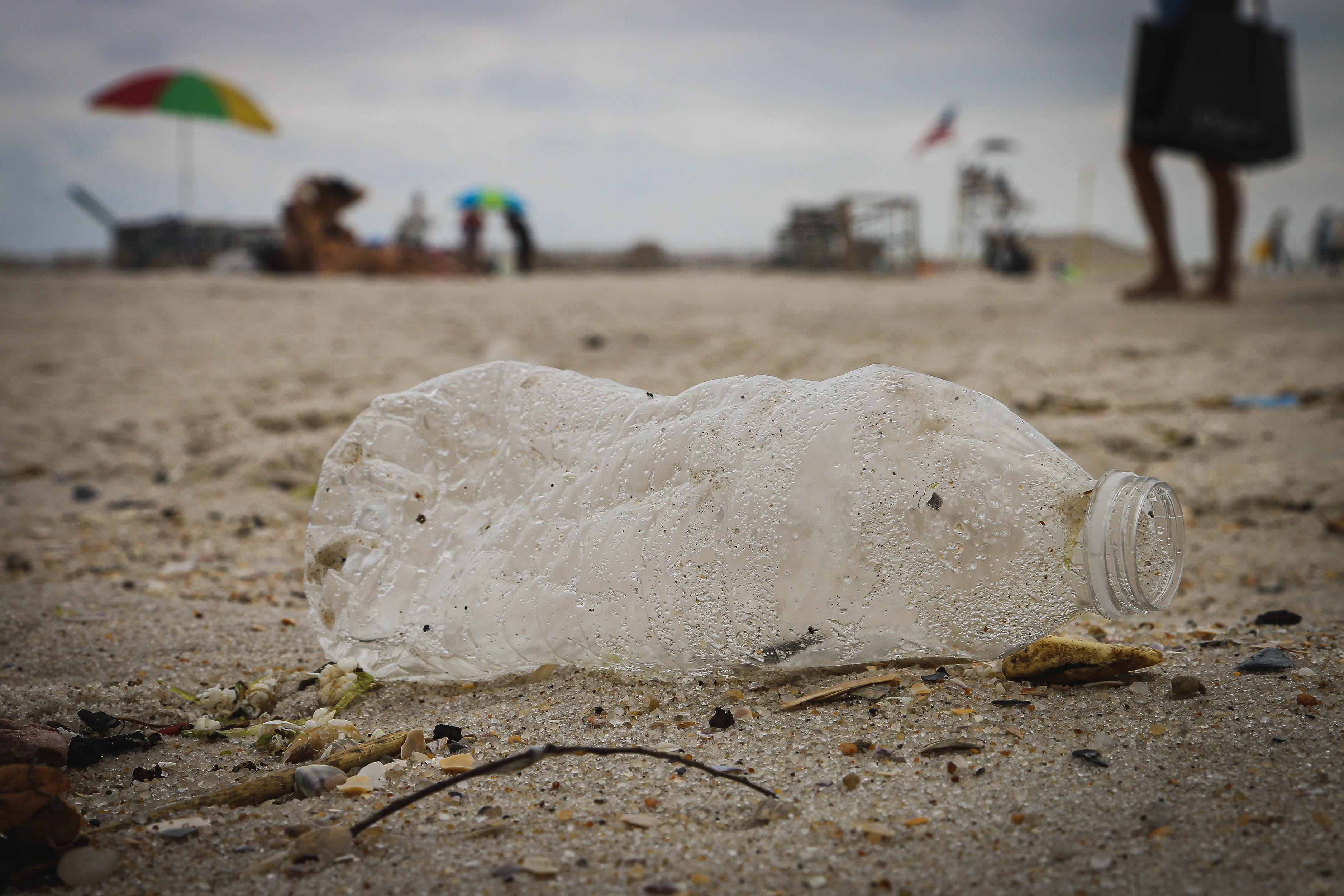 Good riddance, single-use plastics.
At the beginning of 2020, the City of Charleston – along with the entire MUSC campus – made the call to move away from many plastics in favor of more environmentally friendly materials, such as paper, and reusable materials, such as glass and metal.
Plastic bags, straws, Styrofoam coffee cups? They are so yesterday's news. Now when you get something to go from any university-operated cafeteria, it will leave in a compostable, recyclable box or cup.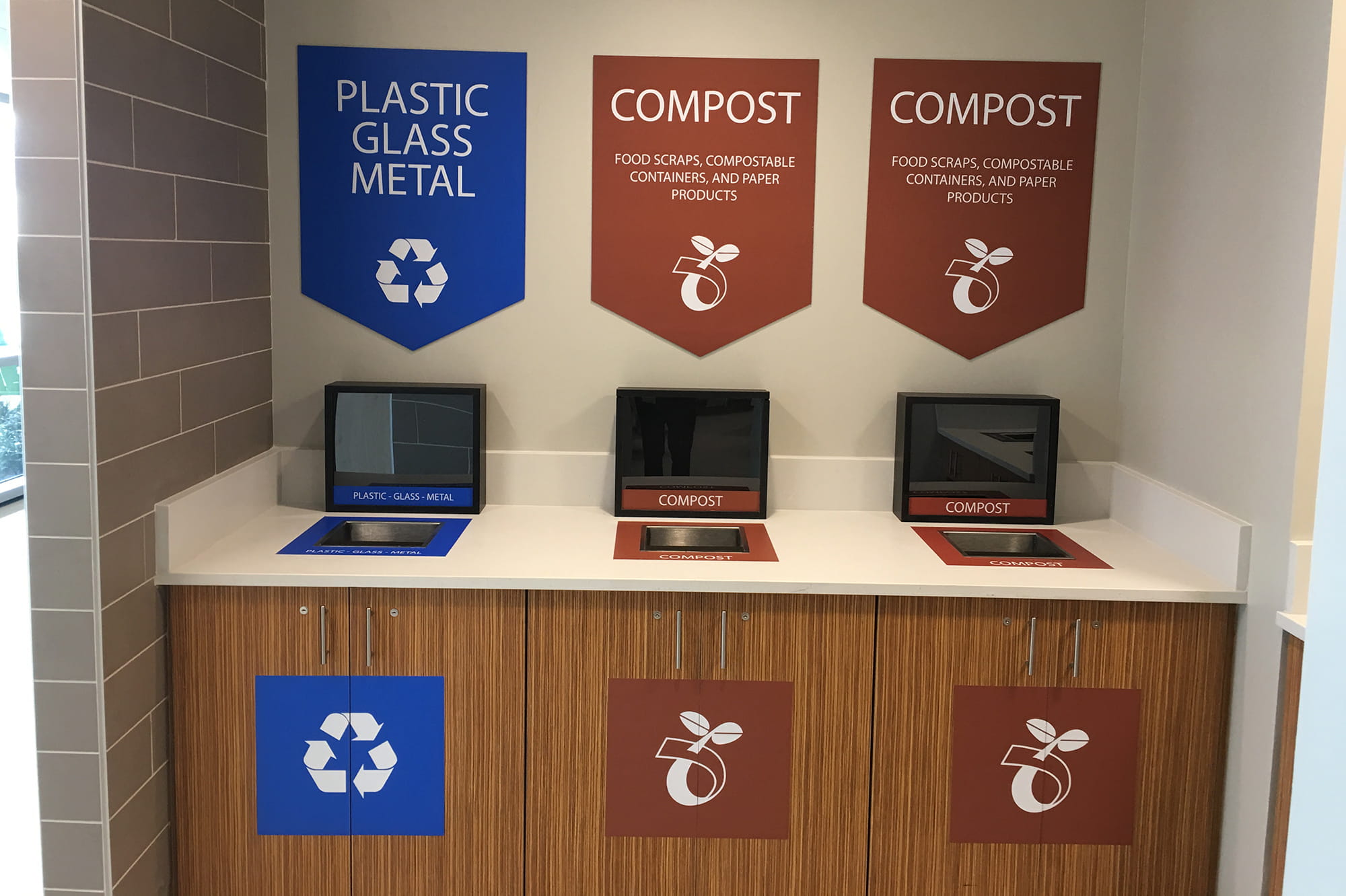 An undertaking this massive and widespread is never easy, but officials and employees at MUSC worked together to slowly phase out and then eliminate plastic straws and flimsy to-go bags for compostable substitutes. If you're a real go-getter, bringing your own containers, such as a reusable coffee mug, will not only get you a pat on the back from Mother Nature but a $0.25 discount on your drink as well. Plus, PJ's Coffee and Starbucks are all offering a 10% drink discount for bringing your own cups.
John Brooker, communications specialist for MUSC's Sustainability and Recycling program, naturally thinks that this is a great move for MUSC and Charleston.
"There are a lot of different ways people weigh sustainability and judge it, but I think the big win here is that we're all working toward making Charleston's waterways and the Lowcountry cleaner," he said. "And given the fact that MUSC has the goal of building healthy communities, this is just such a smart and logical move." 
Christine von Kolnitz, sustainability manager at MUSC, echoed Brooker's sentiments.
"Instead of everything going in the trash when we're done with it, a lot more will be going to compost and recycling now," she said. 
Sodexo, the company used by MUSC to handle its food services, has worked hard to make the changes and is already looking down the road, exploring even more compostable options.
For now, here are the changes you'll notice around the MUSC campus.
Out:
Plastic single-use carryout bags. 

 

New compostable clamshell food carriers have replaced Styrofoam ones. Photo provided

Polystyrene (also known as plastic foam or Styrofoam).
Nonrecyclable and noncompostable disposable food containers and service wares, such as bowls, boxes, clamshells, cups, plates, stirrers and straws.
In: 
Reusable bags made of cloth or other washable fabric.
Recyclable paper bags.
Disposable food containers and service wares made out of materials that are compostable or accepted by the Charleston County recycling program (example materials include aluminum, cardboard, glass, paper, recyclable plastics.)
In patient rooms, clinical staff will now refill existing cups and pitchers versus giving out new cups each time. In waiting rooms, the use of cups follows the same eco-friendly rules as the cafeterias. 
"The best thing people can do is walk around with their water bottles. Don't get a cup to begin with, whether it's Styrofoam or not," von Kolnitz said. "It's going to take time, but eventually new habits will be formed, and then we won't even think twice about them."