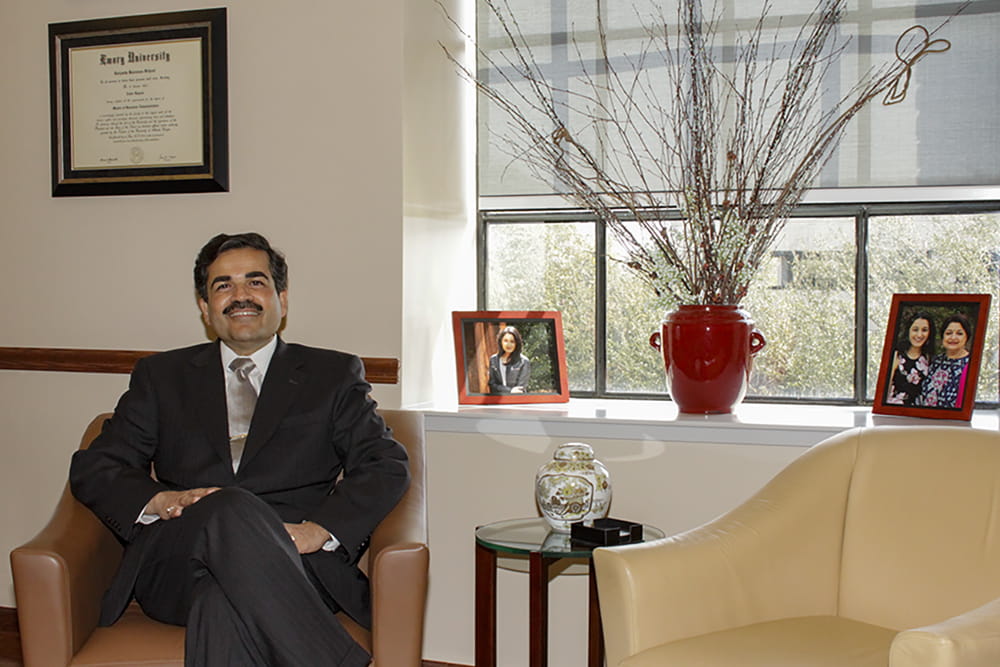 Dear CHP alumni and donors, 
On behalf of the faculty, staff, and students, I would like to thank each of you for your commitment and dedication to the college! It is my pleasure to share with you some exciting updates from the MUSC College of Health Professions.   
Nancy Carson, Ph.D., OTR/L, FAOTA, and Patty Coker-Bolt, Ph.D., OTR/L, FAOTA, were selected as Distinguished Fellows of the National Academies of Practice (NAP) in Occupational Therapy, a high honor that acknowledges outstanding achievements, leadership, and dedication to interprofessional health care. Congratulations!
Cindy Dodds, Ph.D., was awarded grant funding from the Rotary Club of Charleston to be used for adaptive equipment and supplies to implement a community-based physical activity opportunity for children with disabilities.
Michelle Woodbury, Ph.D., OTR/L, was nominated and recognized for her research and development as part of the "I am an MUSC Innovator" campaign. The campaign is designed to raise awareness of the many forms that innovation can take, to inspire others, and to publicly recognize individuals and teams. 
The Grantsmanship and Mentorship in Education Research (GAMER) grand writing workshop was held from Nov. 14 to 17. The goal of GAMER is to increase education research for physical therapy faculty members around the United States. There were approximately 20 attendees, including nine mentees working intensely on grant proposals. 
James Krause, Ph.D., associate dean for research, was awarded the 2019 Health Care Heroes Award in the Health Care Researcher category. Congratulations, Dr. Krause!
Blondine Dieujueste, a student in the Doctor of Nurse Anesthesia Practice program, received the 2019 Student Leadership in Diversity, Inclusion, and Equity Award sponsored by the Southern Association of Allied Health Deans at Academic Health Centers.
Cristina Smith, Ph.D., OTR/L, has been elected to serve on the American Occupational Therapy Association Board of Directors. She will assume office July 1 for a three-year term. Congratulations, Dr. Smith!
I am so proud of what is being accomplished within our college, and it could not be done without your support! 
Zoher F. Kapasi, Ph.D., PT, MBA
Dean and professor
MUSC College of Health Professions