Share your life celebrations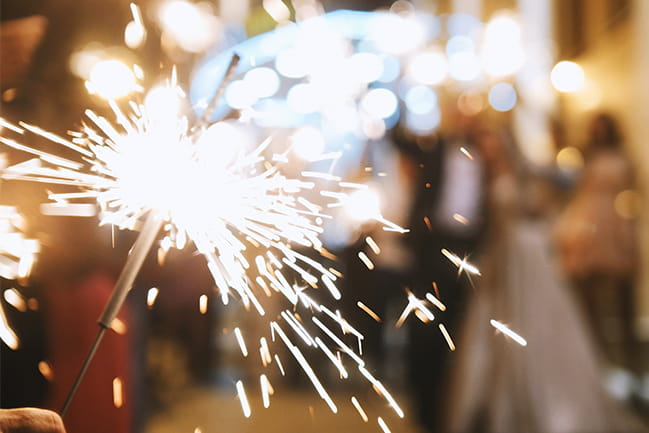 Share your life celebrations with fellow MUSC alumni. Your story and photo will be considered for publication in college newsletters, magazines, our website, or social media accounts.
Did you get a new job or promotion, or have you launched a new business?
Did you recently achieve a personal goal, like running a marathon or climbing Mount Everest?
Did you get married? Have a baby?
Are you volunteering on a community board for a cause you're passionate about?
Did you recently take a trip of a lifetime?
Were you recently published or participated in breakthrough research?
We can't wait to hear from you! Please share your exciting news below, and check "Yes" to permit us to publish your news and attach a photo if you'd like.
Submit a class note