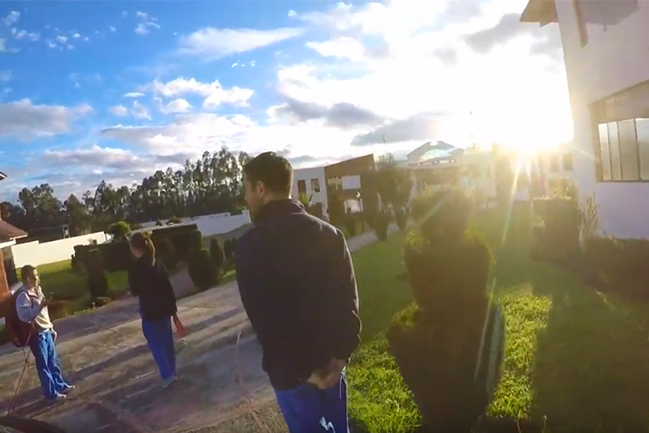 More than 30 of our dental students spent their spring break providing dental services in Quito, Ecuador. The trip was organized by Dental Community Fellowship and led by its Director, Dr. William Sasser, Class of 1973. They were mentored by 18 graduate dentists and completed almost 1,500 clinical procedures, with the majority being preventive and restorative services. According to their mentors, these young students were enthusiastic, cooperative, and hardworking. Their willingness to spend spring break serving others at their own personal expense is most commendable. Kelly McCorkle, Class of 2021, shared this video of their week of service, friendship, and faith.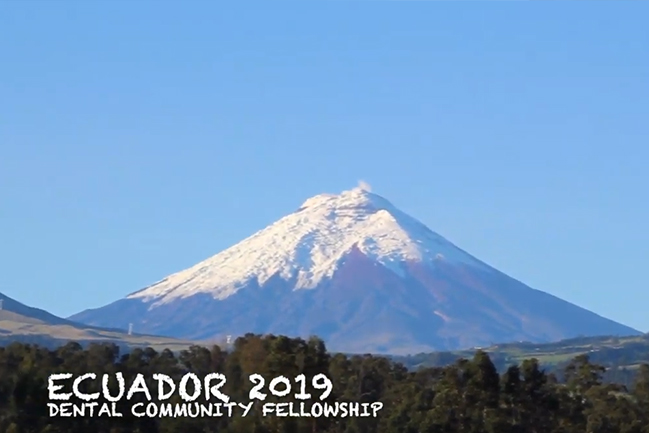 Ecuador Dental Mission Trip
A short look into a week of service, friendship, and faith in Quito, Ecuador providing dental care to those in need. Special thanks to MUSC's Dental Community Fellowship for making it all happen!
Watch Video