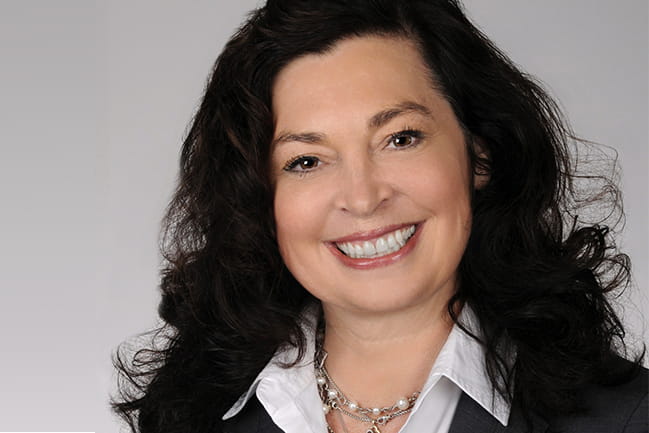 Your alumni office team would like to take a moment to let you know that we are thinking of you and hope that you and your families are staying safe during this challenging time. We are so proud and grateful for our alumni all over the country who are making a difference in their communities to help minimize the impacts of COVID-19.
Our alumni office team has been working remotely for the last several weeks, doing our best to help "flatten the curve" while keeping up with all of you. As we adapt to this new normal, we are developing creative ways to help you stay engaged with your alumni community and your MUSC family. Please be on the lookout in your inbox for our new monthly alumni e-newsletter, where we will share inspiring alumni stories, important event updates, opportunities to stay connected and more.
We are here for you and if we can help in any way, please let us know. Thank you for changing what's possible during these unprecedented times.
Stay well!
We will get through this together,
Linda Cox Executive Director of College Development, Alumni Affairs and Planned Giving Office of Development and Alumni Affairs 
Share your story!
We want to spread positivity during this pandemic. Do you have pictures of your hard work as a health care worker on the frontlines? Have any of you or any of your colleagues, mentors, or mentees gone above and beyond to support your community during this crisis? Or maybe you have inspirational messages and pictures to share for support.
About the Author
Linda Cox
Executive Director of College Development, Alumni Affairs and Planned Giving
Office of Development and Alumni Affairs