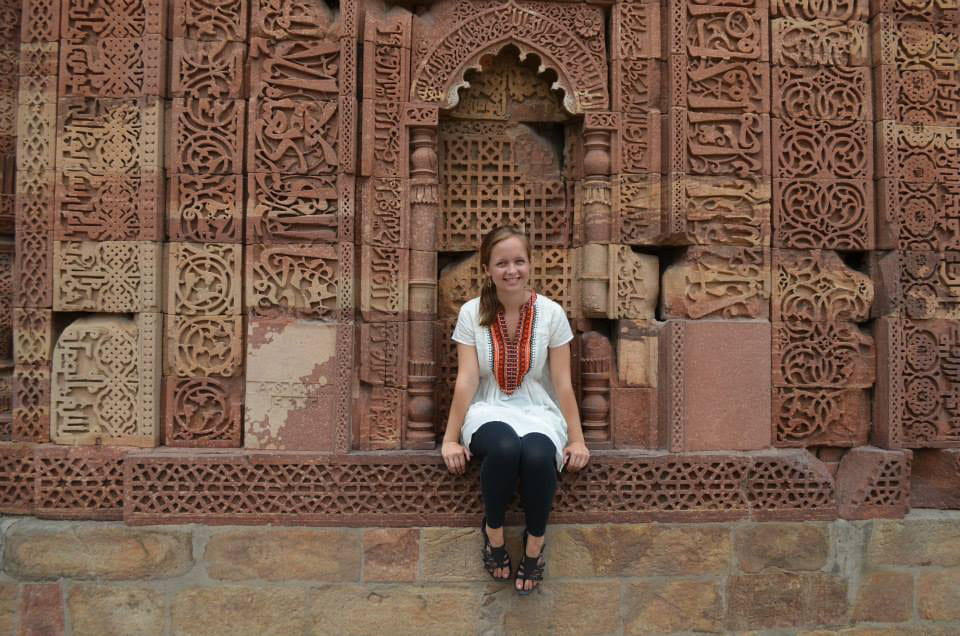 As an undergraduate, Shannon McGue liked her pre-med classes, but she loved her public health classes. The students and professors in those classes were energized to change the world, and the coursework had them contemplating holistic questions like "What does it mean to be healthy?" 
"They were really engaging to me," she said of her courses. She realized that while she wanted to be a doctor, she also wanted to help shape health systems and figure out how to tailor interventions to specific contexts.
The MUSC College of Medicine student will get a head start on just that as she puts her final year of studies on hold to accept a fellowship through the Fulbright-Fogarty Awards in Public Health program. She'll spend nine months in Malawi involved in a clinical trial aimed at improving cervical cancer screening and treatment.

The Fulbright-Fogarty awards are sponsored by the Fulbright Program and the Fogarty International Center of the U.S. National Institutes of Health. They're open to current medical or graduate students, and no more than 20 awards are made each year.

While very few students earn this honor, the fact that McGue did was hardly a surprise to Kathleen Ellis, executive director of the MUSC Center for Global Health. Ellis first met McGue when she came to the center during her first year of medical school to look into global health research opportunities.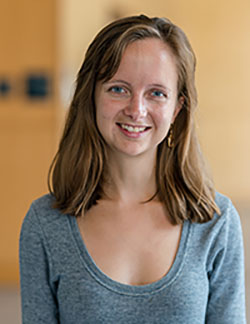 Ellis quickly realized that McGue's interest in global health wasn't some passing phase, she said. Instead, McGue was genuinely interested in exploring how to incorporate public and global health into her career.

One of the great things about the center is its ability to connect people across disciplines, Ellis explained. She was able to arrange a meeting between McGue and College of Nursing faculty Kathleen Cartmell, Ph.D., and Suparna Qanungo, Ph.D.

"They met with her and were equally impressed with her dedication to global health," Ellis said.

Cartmell and Qanungo mentored McGue as she undertook an independent research project during the summer between her first and second years to look at barriers to cervical cancer screening in India. There, she found the barriers to be mostly systemic. With the exception of the wealthy, most people in India don't have primary care doctors and therefore aren't getting regular screenings, she said.

That trip to India was her second experience in the country. During college, she spent a summer there doing immunization program support for the Public Health Foundation of India. After college, she spent six weeks in Ghana with Project Okurase, which works to empower people in rural communities.

McGue has pursued global health initiatives while studying in the U.S. as well. In her second year at MUSC, she served as president of the Global and Tropical Medicine Interest Group. She worked with Ellis to organize Global Health Week 2018, and the club officers came up with the idea of a "speed networking" event for faculty and students. This spring she led MUSC's multi-college team at the Emory Global Health Case Competition.

As McGue prepares to leave for Malawi, she's excited about the adventure ahead. She doesn't know quite what to expect. She'll be in the capital city of Lilongwe, a city of over 1 million. English is the official language of Malawi, although there are many local languages, and the women expected to participate in the study might not speak English. However, local people will perform most of the direct work with patients.

McGue will work on a five-year University of North Carolina study to investigate whether providing women with a self-swab — rather than requiring a Pap smear — and then using a rapid testing method can improve screening rates for cervical cancer. As part of the overall study, she'll conduct a qualitative study on women's experiences with the screening and understanding of the results.

The difficulty with testing via Pap smear is that Malawi doesn't have enough people who are trained to do them, McGue said. The nation suffers from a severe shortage of health care workers, whether they are doctors or other providers.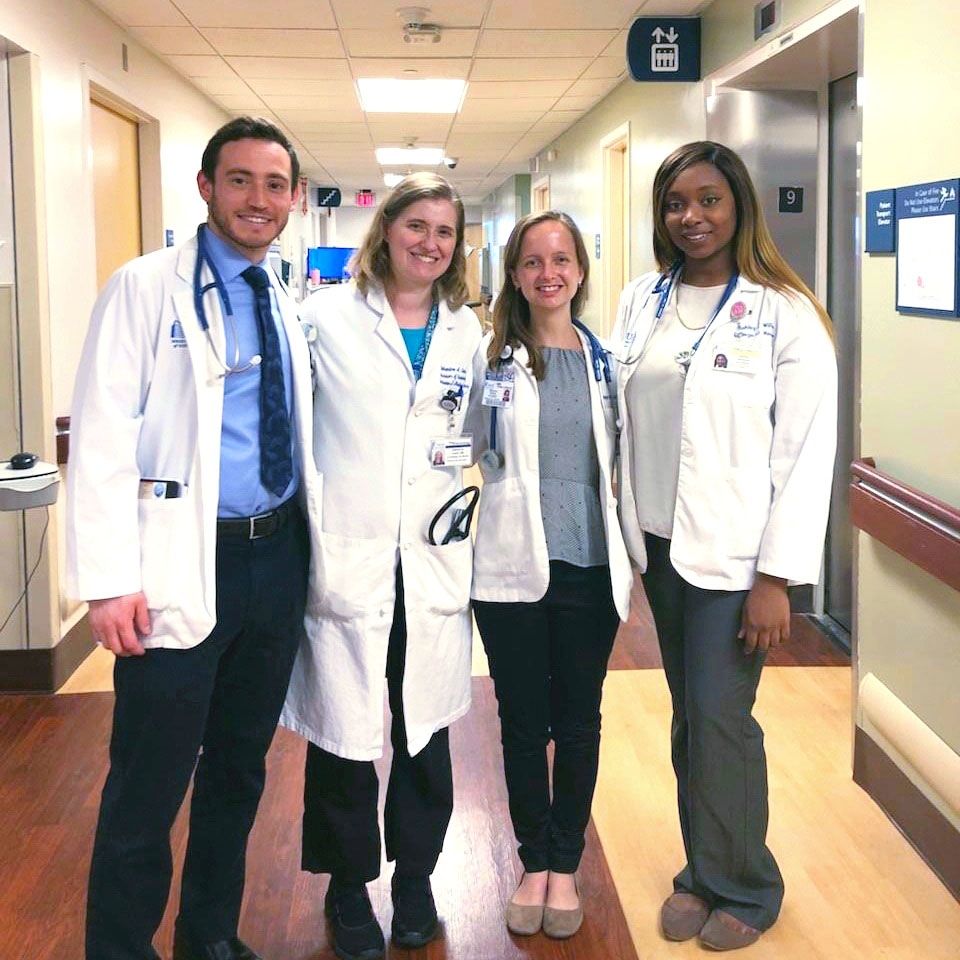 When McGue returns to Charleston next spring, she'll head into her fourth year of medical school and the prospect of applying to residency programs. Right now, she's focused on internal medicine and considering a fellowship in oncology after her residency.

She said a big question for a lot of residents is whether they want to practice in a community setting, where they're mostly focused on patient care, or in an academic medical center, where their time is divided amongst patient care, research, education and perhaps even policy development. She's leaning toward the academic path but said this fellowship should help her decide how much she wants research to be a part of her career.

She also thinks it will help her keep perspective during the grind of residency. "I feel like it will be nice to remember the world is really big," she said.
Suggest a Story
Have an idea for MUSC Catalyst News? Contact our editorial team and let us know.