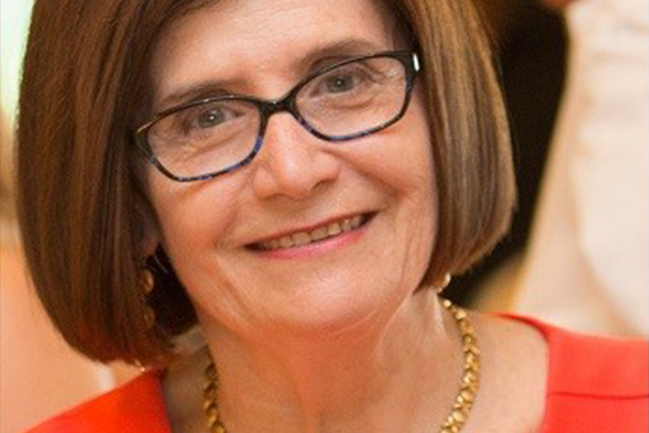 Greetings from the Paul B. Underwood Jr., M.D., Chapter of the Gold Humanism Honor Society (GHHS)!
We wanted to give you an update because our chapter has grown steadily over the past 15 years. You would be so proud of our journey to date!
We have invested in national GHHS events and created novel, humanism-focused events on-campus and off.
Each year, GHHS participates in the white coat ceremony for first-year medical students and in the third-year student-clinician ceremony, when they receive an additional white coat and a "Clinical Words of Wisdom" book created by GHHS members.
We provide treats for our residents on Thank a Resident Day and celebrate Solidarity Week for Compassionate Patient Care by making family care baskets for patients and writing thank you notes for staff members in appreciation of their collegiality.
Another popular initiative includes the placement and maintenance of Little Free Libraries throughout campus. As you might imagine, they are enjoyed by all ages.
And in the greater Charleston community, we participate in the nationally-sponsored Clemente Course, which strives to provide free humanities education to individuals who have been previously overlooked by opportunity.
Most exciting was our recent national recognition, in which we received an honorable mention award for the 2019 Distinguished Chapter of the Year by the Arnold P. Gold Foundation.
We miss seeing you on campus but are sure you continue to promote compassionate care for all in your corner of the world.
I am so honored to be the chapter's faculty advisor and hope you enjoy reading about the GHHS chapter you helped found at MUSC.
Cordially yours,
Leonie Gordon, M.D.