Counseling and Psychological Services
CAPS office hours will remain 8:00AM to 5:00PM Monday through Friday. Appointments will be conducted via telephone until further notice due to COVID-19. Students can call CAPS at 843-792-4930 to schedule and cancel appointments. Voicemails will be returned as soon as possible and within 1 business day. If there is an emergency after business hours, students should call 911 or the MUSC paging operator at 792-2123 and ask to page the psychiatry resident on call.
COVID-19 CAPS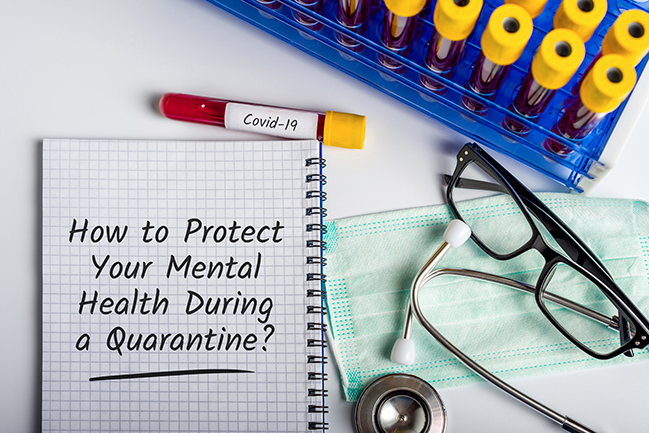 Leadership and key units across the university and health system are meeting daily to assess the situation and are making preparations to protect the health and well-being of the MUSC family and those we care for, and to ensure the continuity of our educational, research, and patient care missions.
As a student at MUSC, you encounter many new experiences which challenge your personal strengths and require new problem-solving skills. CAPS seeks to facilitate your growth and development by helping you to enhance your personal assets, increase your self-understanding, and develop more effective coping strategies. Through our services, we hope to help you gain the most from your experiences at MUSC.
WATCH:
The Way We Talk About Mental Health is Absurd
Emergencies and Urgent Care
For emergency and urgent care during office hours, please call the main CAPS number at 843-792-4930. We will make every effort to schedule a same-day appointment although it may not be with your regular provider. After hours, on weekends, and on holidays, please call the MUSC Paging Operator and ask for the Senior Psychiatry Resident on call or go to the nearest emergency room.
Confidentiality
Information regarding the physical or mental status of students at MUSC is strictly confidential and available only to those directly involved in the student's care.  Information regarding a student will not be released without the student's written consent, unless legally mandated. Medical records are at maintained at Counseling and Psychological Services in a free-standing electronic medical record that does not interface with the MUSC Hospital electronic medical database, and is not accessible to students or MUSC faculty.
Counseling and Psychological Services operates independently from other MUSC academic and clinical programs. Providers involved in the care of a student do not grade the student or determine that student's academic promotion.
Academics and Clinical Work
CAPS records are entirely separate from academic records. No CAPS patient's academic or clinical work would ever be supervised or evaluated by his/her CAPS provider. If such a situation were to arise, the CAPS provider would excuse him/herself from supervising using a non-specific reason.