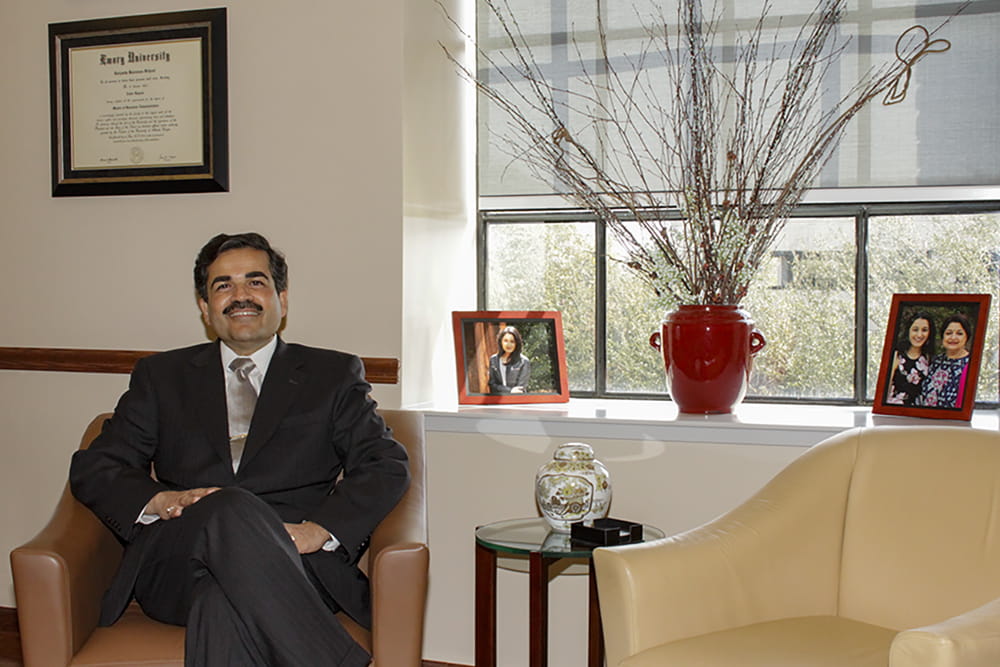 Dear CHP alumni and donors, 
This letter will reach you at a momentous time in our lives as we grapple with a pandemic that has affected our nation and the entire world. Today, with greater reason, the vision of our college, which is to improve the health of populations, reinforces the immense importance of the work that we do in CHP. You, as our alumni, are at the forefront of this fight! We are thinking of you and your safety and health. More than ever, on behalf of the faculty, staff, and students, I thank each of you for your commitment and dedication to the college!
While the pandemic has temporarily changed day-to-day lives for most of us, there are still many things that remain the same. Even as we fight this infection, we have some exciting wins to share from the college.
U.S. News & World Report recently released its 2020 list of Best Graduate Schools. The Occupational Therapy program is ranked No. 13, up from No. 17, and the Physical Therapy program is ranked No. 20, up from No. 28. Congratulations to the faculty members, staff, students, and alumni of those programs.
David Fitzgerald, MPH, CCP, LP, director of the Division of Cardiovascular Perfusion, has been named the recipient of the 2020 American Society of Extracorporeal Technology (AmSECT) John H. Gibbon Jr. Award. Congratulations!
The publication, "Behavioral Factors and Unintentional Injuries After Spinal Cord Injury," by Yue Cao, Ph.D.; Nicole DiPiro, Ph.D.; Chao Li, Ph.D.; Jon Roesler, MS; and James S. Krause, Ph.D.; was recently featured in the Archives of Physical Medicine and Rehabilitation.
I am so proud of what is being accomplished within our college, and it could not be done without your support! 
Zoher F. Kapasi, Ph.D., PT, MBA
Dean and professor
College of Health Professions